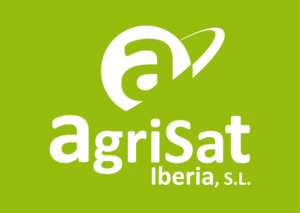 AgriSat Iberia SL is a company born among people who work in the field, so its priority is to be helpful to the farmer or technician, who daily needs information to make decisions. Its products and services are not designed to dazzle with technological boasts but with the idea that they must be simple and practical tools for agronomic management. The appearance and rapid development of new technologies are a constant. Specializing in all the technological variants that can be applied in the agricultural sector is impossible, and their complexity is often the main barrier for potential users to adopt them. AgriSat is a technology-based company, not in vain it is based on remote sensing and information technologies. However, it understands technology only as a means to make available to farmers new information about their crops that until now was inaccessible to them.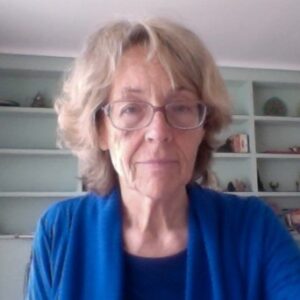 Anna Osann Agrisat Innovation Director Rexus Scientific Coordinator
Co-founder and Innovation Director of AgriSat and Honorary Fellow at Universidad de Castilla-La Mancha; over 20 years of experience in coordinating and participating in large EU projects on the improvement of water and nutrient use efficiency in agriculture, focusing in particular on the synergy between new technologies and participatory approaches and stakeholder collaboration. Expert in multi-stakeholder processes, co-creation of services, operational systems based on remote sensing and online GIS for agriculture and water management, including the food-water-energy nexus (in particular at national level in Spain). Ph.D. in Environmental Sciences (Wageningen Agricultural University).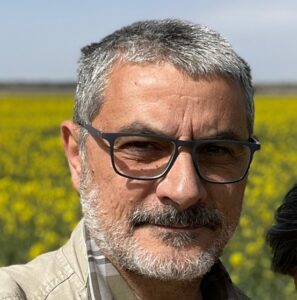 Vicente Bodas
Field Agronomist and Extensionist​
Agronomist with over thirty years of experience as an agronomic consultant. He started his professional career in a renowned multinational agricultural company and later in his own company, mainly focused on developing and applying conservation agriculture. Today he has become one of the leading Spanish experts in this field. He is a point of reference for cutting-edge technologies, all aimed at improving resource allocation and reducing the ecological implications of agriculture in environmentally constrained agro-systems. He has compiled extensive, relevant, and valuable documentation related to crop management in close contact with farmers: Co-Executive Director and Agronomic Director of AgriSat.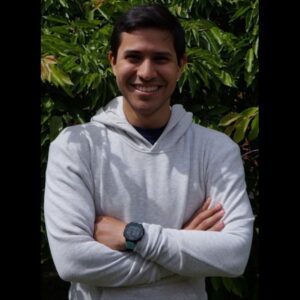 Esteban Henao
Rexus Research Engineer
Agro-industrial Engineer and MSc Agro-environmental Technology for a Sustainable Development. Specialist in Economic Analysis and the use of statistical & econometric techniques. Seeks to create synergy between Technology, Society, and Agriculture with a focus on Sustainable Development and its economic context. He deals with complex issues such as global security, sustainable use of resources, policy changes, changing social opinions, pollution, and overproduction. He is currently working as a Research Engineer on projects for the European Commission and is finishing his Master's in Economics at the Complutense University of Madrid.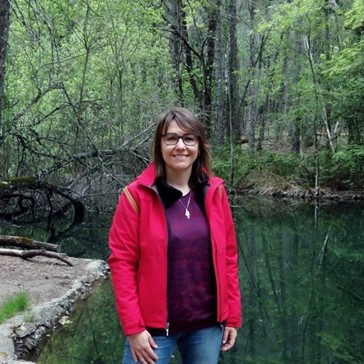 Maria Llanos Lopez Agricultural Consultant and Researcher at REXUS
Biologist with Ph.D. in Agricultural Sciences and Engineering from the University of Castilla-La Mancha. She has several years of expertise in physiological measurements, more specifically in photosynthesis and chlorophyll fluorescence in plants, and in crop growth modelling by using ground and EO data. She has been supporting clients from farms and agribusiness in the personalized use of AgriSat services. Her recent work focuses on EO-based water balance and agricultural management in projects DIANA and APOLLO. Team member of AgriSat Agronomic Service.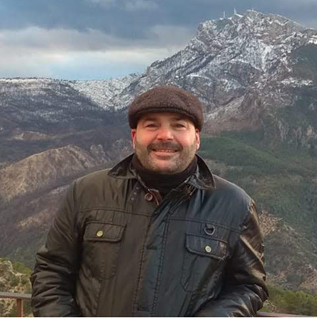 David Roldan
Financial and Administrative Support
Marketing International Degree. More than 25 years of experience in team coordination in international companies, production, manufacturing and purchasing departments. Member of the administration department, coordinating personnel, accounting, and project management.