Nima river watershed, Colombia
Nima's river watershed's downstream area is surrounded by agricultural landscapes composed mainly by intensive sugarcane farming. REXUS aims to achieve an environmental diagnosis through a participatory approach of the Nima watershed, that highlights the main environmental challenges and needs, identifies potential Nature Based Solutions to address environmental conflicts and challenges and provides the basis for building a sustainable vision of natural resources management.
Nima River Watershed pilot
News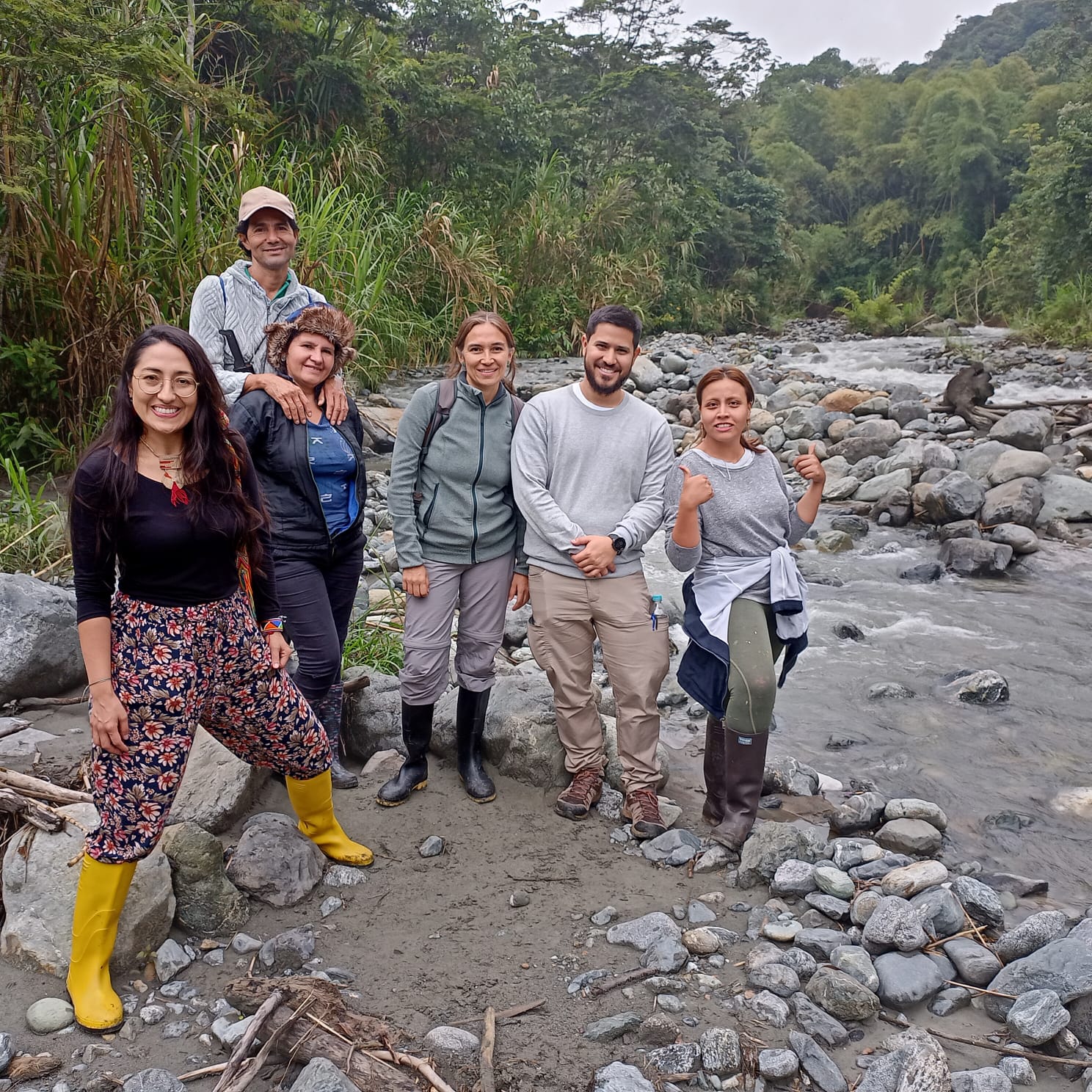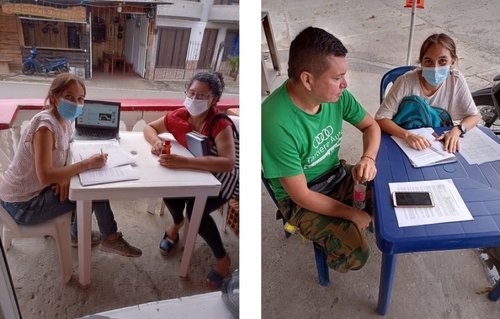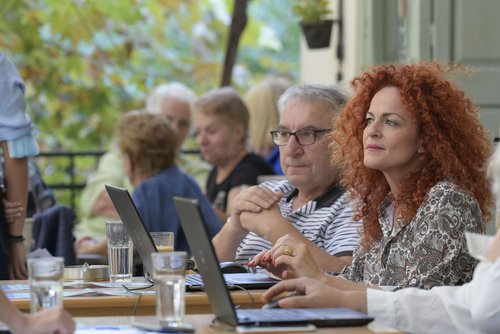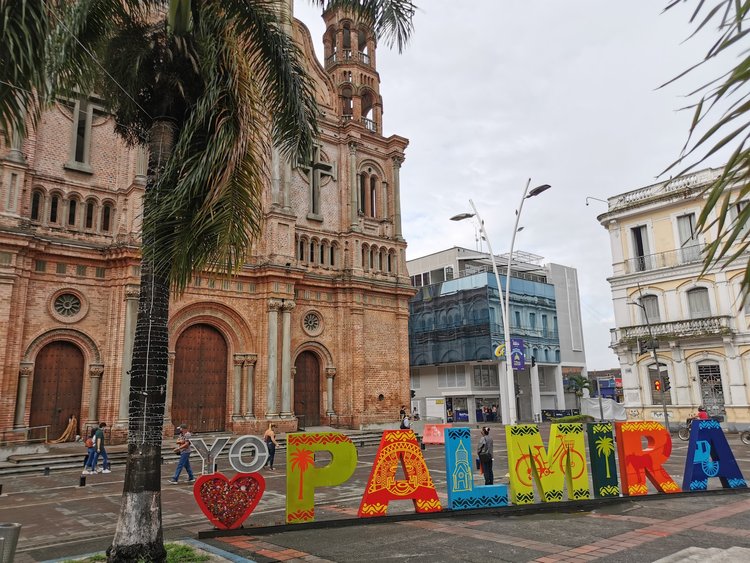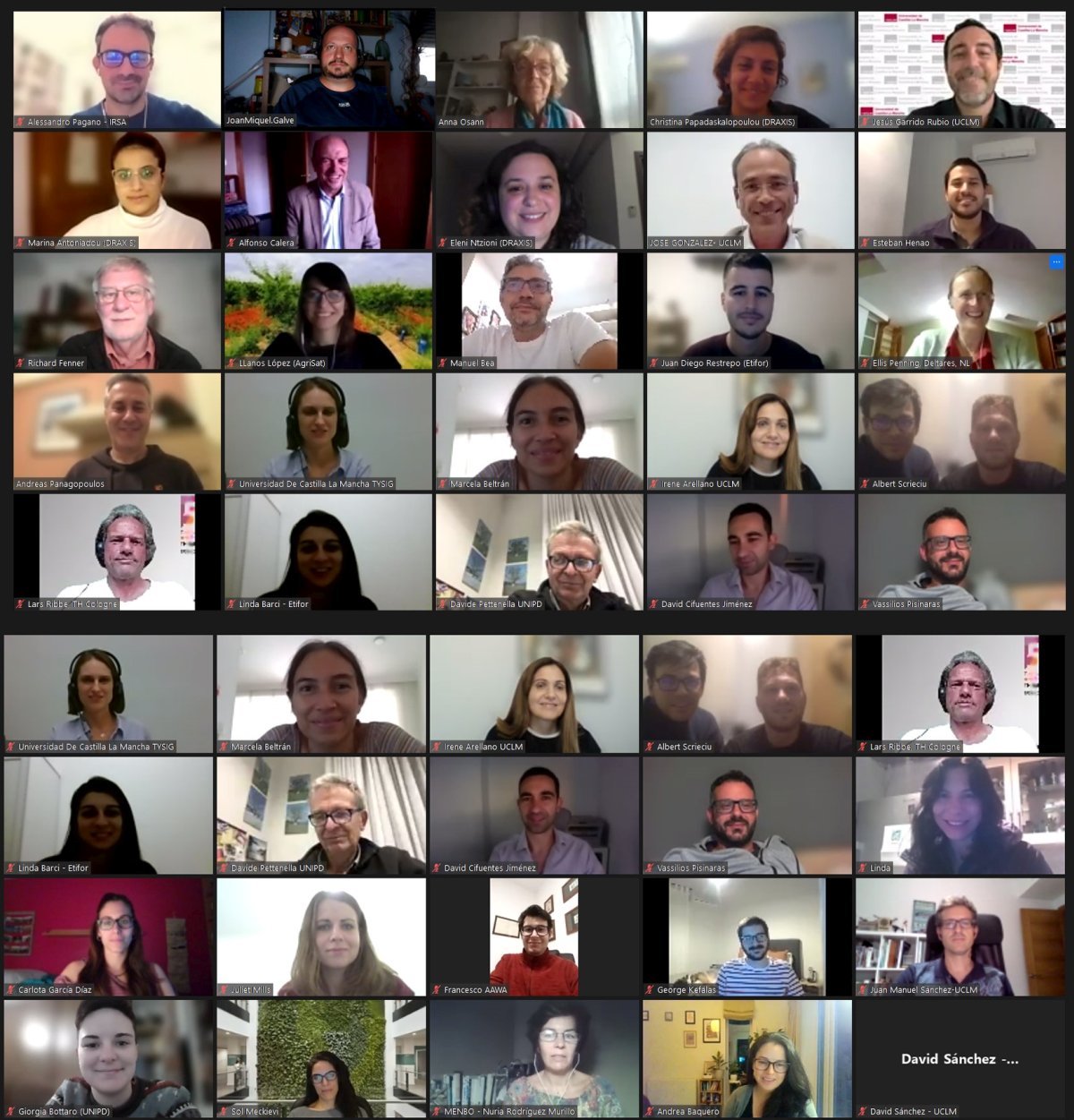 A tributary of the Amaime River, that drains into the Cauca River, one of the most important rivers of Colombia. Watershed located in the southest of the Department of Cauca Valley, in the Colombian Andes.
Area of 16,739 ha.
Altitude: 1,050 to 4,100 m.s.l.
Annual precipitation from 1,500 to 2,100 mm yr-1 with a bimodal rainfall pattern.
Nineteen tributary streams drain into the Nima River, and the average streamflow of the Nima river is 2 m3 s-1.
Sugar cane cropping system is intensive and uses supplemental irrigation during the dry season. There is a need to increase water use efficiency in this system.
The sector has supported the implementation of projects oriented to conserve water regulation functions of the high Andean ecosystems. Despite this, the watershed requires more efforts at conservation, restoration and sustainable use to balance hydrological, biophysical, and socioeconomic asymmetries that need to be addressed to maximize the water-related benefits provided by this watershed.
There is a need to explore other crop systems and agricultural management alternatives to reduce environmental impacts of agriculture in this watershed, and use efficiently water sourced by upstream areas.
Incentive mechanisms are required to align land use/management decisions in the watershed to common environmental and socioeconomic goals of actors in this watershed. One of the main goals is to secure future water supply for the human population at a first hand, and then to secure the availability of water for agriculture and industry (including the hydropower generation industry).
Municipality of Palmira: Environmental Secretary, Agricultural secretary
Responsible of the Territorial Land Use Plan (Plan de Ordenamiento Territorial de Palmira-POT in Spanish)
CELSIA: Private company for energy production.
Manuelita: Sugar cane sector
Parques Nacionales Naturales de Colombia
Aquaoccidente: Palmira aqueduct
Rural community councils: Quisquina, Amaime, La Pampa, Tenjo
Rural community aqueducts


Environmental diagnostic of the watershed athat will provide key information for the new Territorial Land Use Plan Plan ('POT' from its name in Spanish). The diagnostic includes:

1) Territorial participative diagnosis
Identify the main environmental problems and necessities from the stakeholders' point of view

2) Territorial participative prospective
Assist the future planning of the Nima watershed through building future scenarios and finding solutions to the environmental conflicts identified