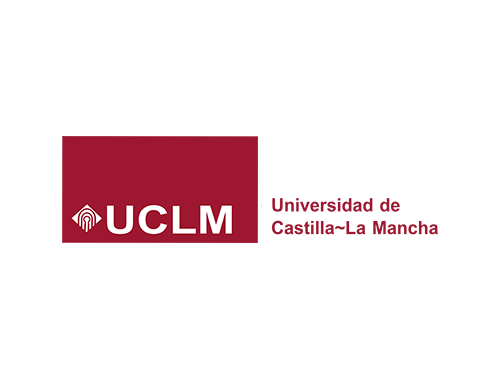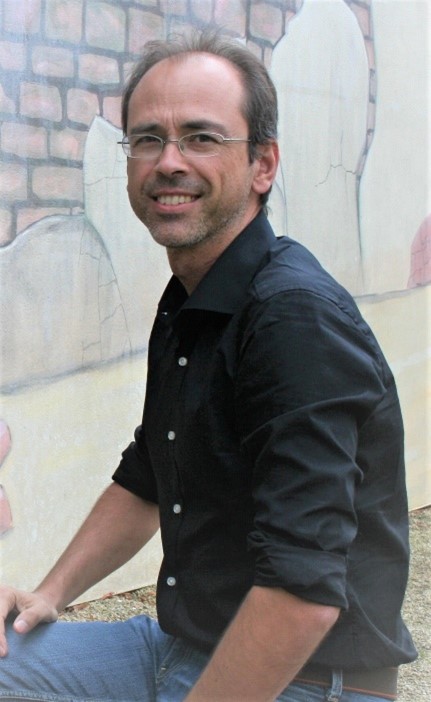 José González Piqueras
REXUS Coordinator
José González Piqueras, phD. Professor at the University of Castilla la Mancha, UCLM. His research activity has been carried out in Field Radiometry, Remote Sensing, Geographic Information Systems and Micrometeorology in the UCLM. He has participated and directed more than national and international 20 competitive research projects, more than 30 contracts with companies, directed 4 PhDs and participated in more than 40 peer reviewed articles. He is currently the Coordinator of REXUS, an H2020 project devoted to the implementation of nexus strategies in Water-Food-Energy, and IRENE an Spanish funded project about sustainability of water use. Awarded with a positive evaluation of transference activity from research to institutions and companies, from the Spanish Ministry of Science in the year 2019. He has been a visiting professor at seminars and stays at other universities in the field of remote sensing in USA, France, Perú and Colombia. He is the Director of Applied Physics Department at UCLM.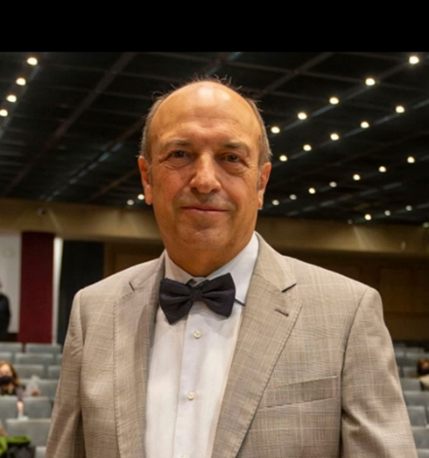 Alfonso Calera Belmonte, Ph.D. Professor at the University of Castilla la Mancha, UCLM. Director of the Remote Sensing and GIS Group of the Regional Development Institute, IDR, of this University. His research area is the temporal monitoring of the vegetation through time series of multispectral images. This research is transferred to operational applications in two large areas: (1) yield estimation and differential agronomic management of water and nutrients, and (2) identification of irrigated areas and water balances in large areas. In parallel, he works on the development of webGIS technologies that allow the accessibility and analysis of space-time information to end users. He is the co-author of more than 50 scientific articles, editor and author of several books and manuals, and has directed 10 Doctoral Theses. Coordinator of European projects and principal investigator of projects of the Spanish National R&D Plan, he actively works with companies and administrations in the application of research for better agriculture and environmental protection.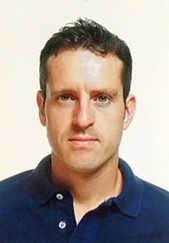 Juan M. Sánchez is currently Associate Professor with the Applied Physics Department, and researcher with the Regional Development Institute at the University of Castilla-La Mancha, Spain. He received the B.Sc., M.Sc., and Ph.D. degrees in physics from the University of Valencia, Spain, in 2003, 2005, and 2008, respectively. His research interest focuses on the thermal infrared remote sensing in general and the surface energy balance in particular. He has published about 50 papers in journals indexed in JCR, 6 book chapters and more than 100 conference papers. He has participated in 25 international, national and regional projects (PI in 2 of them), and he is referee in 18 international journals. Dr. Sánchez was awarded the Nobert Gerbier-MUMM Internatinal Award 2010 by the World Meteorological Organization.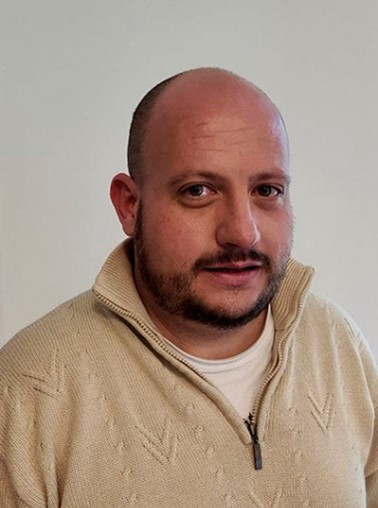 Joan Miquel Galve Romero, Ph. D (2014) and Bachelor of Physics (2004) at the University of Valencia born in Benifaió province of Valencia (Spain) in 1978. His studies focused on obtaining the measurement of temperature from satellite data. He has been in the field of simulating radiometric models and estimating thermal fluxes on natural surfaces for more than 15 years. He is also a specialist in the calibration of radiometric field and laboratory instruments and in the management and design of experimental campaigns focused on precision agriculture.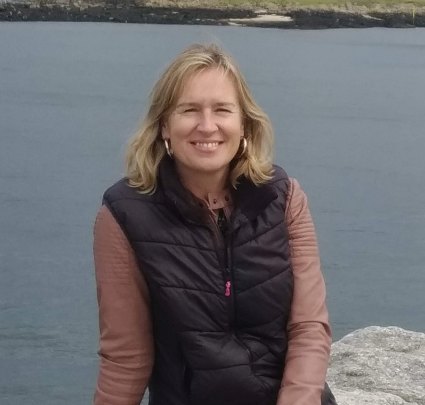 Almudena Sanchez Gonzalez
Law degree from University of Castilla-La Mancha. She has worked for the European Research Office of UCLM more than 10 years, participating in promotion, assistance in European and International projects management, in the framework FP7 and H2020.
She has a wide experience in direction assistance, administrative and financial management.
She is currently working as Project Manager for Remote Sensing and Geographic Information Systems group, in the Regional Development Institute, IDR, of this University.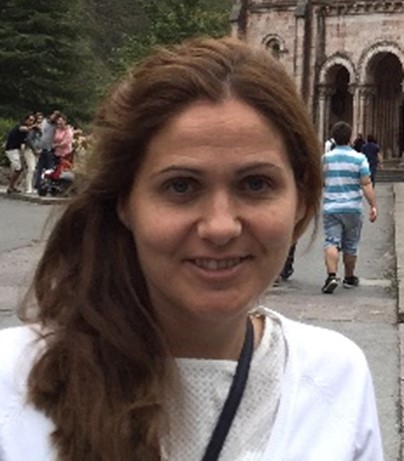 Irene Arellano Alcázar has a Degree in Agricultural and Rural Engineering and has a Master's Degree in Agricultural Science and Engineering. Researcher work in the Remote Sensing and Geographic Information Systems group of the University of Castilla-La Mancha since 2007. In recent years I have worked within the group on different projects whose theme has focused on the monitoring of plant covers using remote sensing to perform crop classifications. I have also worked on Landsat and Sentinel image processing.
Much of the research activity has been funded through competitive national and international research projects. I have also participated in the teaching of the specialist course in Remote Sensing and GIS developed by the University of Castilla-La Mancha.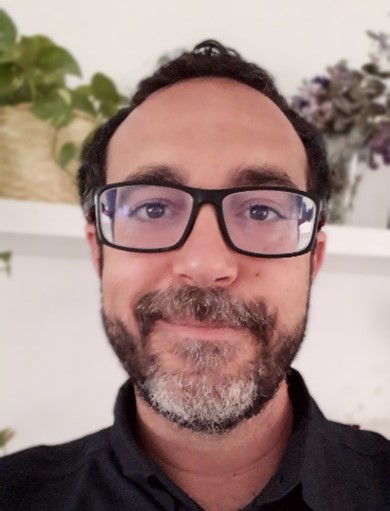 Jesús Garrido Rubio is an Agricultural Engineer from the Polytechnic University of Madrid and currently works at the Regional Development Institute of Albacete. His research work has grown hand in hand with projects aimed at remote sensing-based irrigation water accounting at different spatial and temporal management scales through a remote sensing-based soil water balance. This experience recently endorsed his doctorate in Agricultural and Environmental Sciences from the University of Castilla – La Mancha, in addition to promoting the publication of different articles and his participation in national and international conferences.