SWRI, pilot leader of the REXUS Pinios pilot in Greece, was invited to participate in the final workshop of the Eye4Water project on "Strengthening the water management practices in Region of Eastern Macedonia and Thrace through the development of innovative ICT methodologies and improvement of research infrastructures" , on May 9th, 2023, in Democritus University of Thrace in Greece.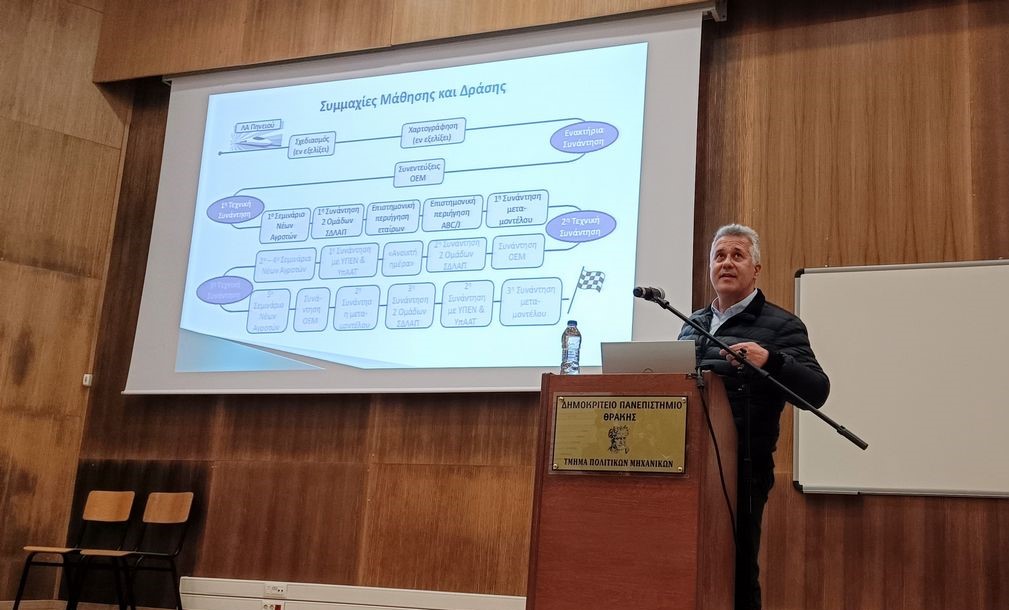 Dr. Andreas Panagopoulos had the chance to present to regional authorities, stakeholders and the regional and national research community the development of Learning and Action Alliance activities in Pinios pilot area, aiming at investigating effective measures, with a focus on Nature-based Solutions to tackle Water-Energy-Food-Ecosystems-Climate Nexus challenges in the pilot area.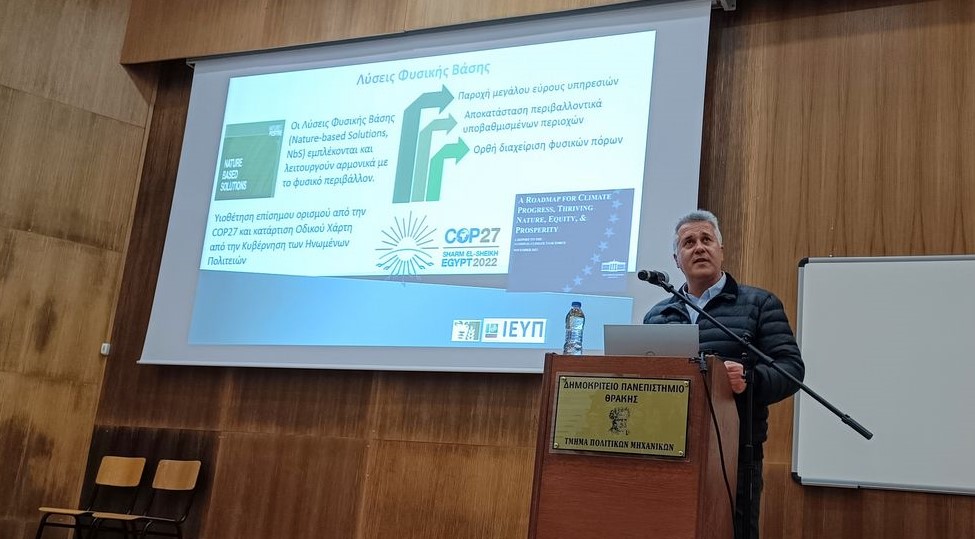 Dr. Panagopoulos showcased the participatory process, from problem definition, to registering the needs of the stakeholders, translating these through data-driven models to meaningful and easy to comprehend results that form the basis towards co-creating effective, realistic and acceptable measures that promote security across all sectors.